Experts in Aluminium Casting
In Aluminium Gravity Casting we are specialists in aluminium alloy by gravity (sand moulding, shell, core making, etc.) and fundition of smelted aluminium.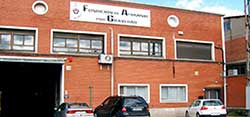 Company
Our Aluminium Gravity Casting began its activity over 30 years ago as a company dedicated to the manufacture of all kinds of pieces made with castings in aluminum alloys and aluminum projected .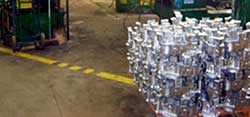 Production Methods
Our facilities are perfectly classified in different production areas , offering a full work cycle , dynamic and controlled in the piece creation.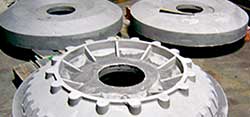 Our Products
We guarantee to work with the most qualified providers of raw materials in market . We have the capacity to satisfy the needs of our customers because we have various means of production .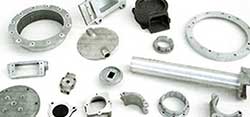 Our Products
All the pieces follow a careful system of checks , ranging from the analysis of raw materials, to controls at the machine and at the end of the batch.