Aluminium Gravity Casting
Aluminium Gravity Casting started it's activity 30 years ago as a company dedicated to the develepment of all kind of smelted aluminium pieces.
We have the capacity to supply both large and small series. We are one of the aluminum gravity smelters to work for various sectors such as automotive , railway , street furniture , transport, shipbuilding , machine tools and for different countries like Brazil, Germany, Hungary, France , Spain , etc. We currently have an area of ​​3,200 m , with the following sections: Laboratory, with various measuring devices and control, Carousel for green sand molding, Surface finishes, Machine to create sand cores, (peened , rebearded , polished , etc.) . We also work with the most qualified suppliers in each sector and we can offer surface and heat treatments and all kinds of machining of the parts.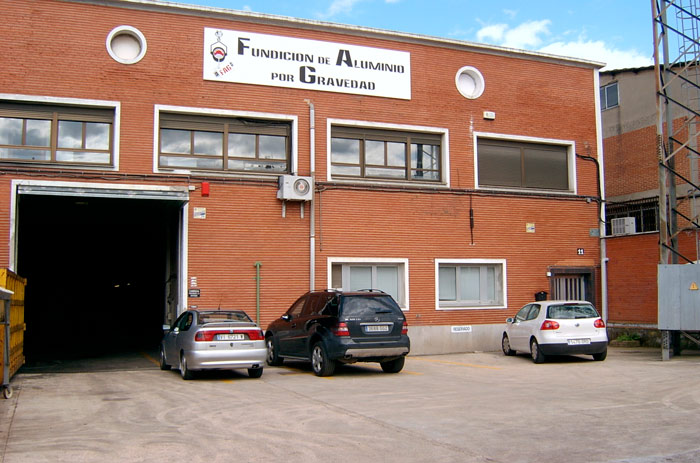 Innovation and Technology